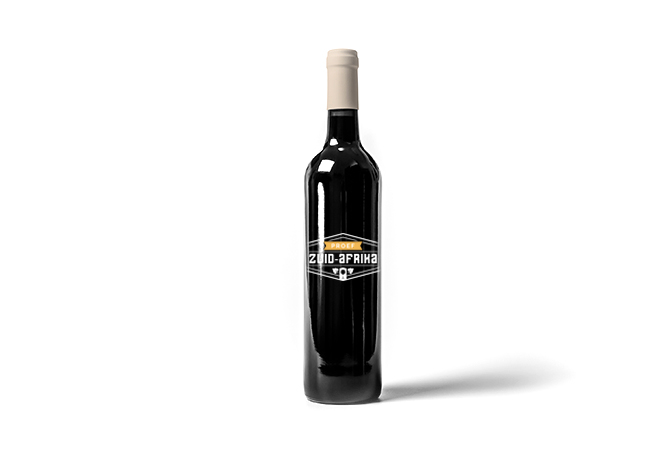 RED WINES
FROM NICE AND SPICY TO LIGHT AND SWEET
The red wines of Proef Zuid Afrika are typical for the land. They vary from a more spicy Cabernet Sauvignon to a bold Shiraz with fruity scents of ripe berries.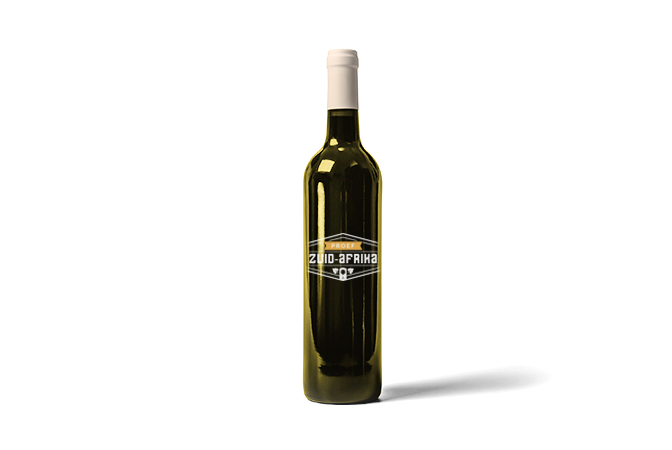 WHITE WINES
FROM DRY TO SWEET, BUT ALWAYS REFRESHING
A white wine can vary from creamy to fruity, but it should always be refreshing! From Sauvignon – and Chenin Blanc to the crispiest Chardonnay.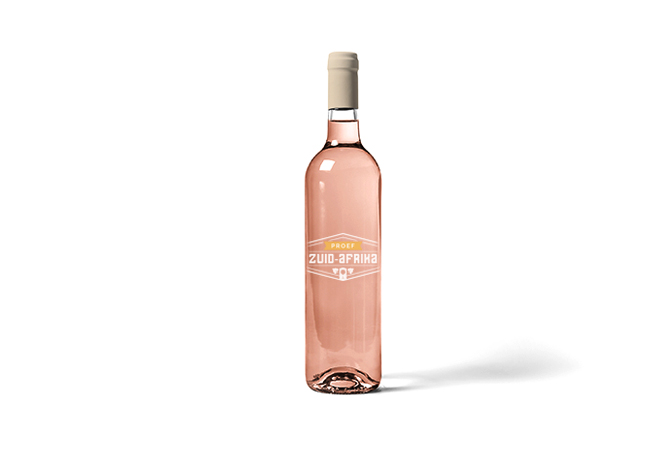 ROSÉ WINES
THE FINEST ROSÉ WINES UNDER THE SUN
Making a good rosé wine is a very delicate process, which is something they know everything about in South-Africa.
NEWS
UPDATES AND SPECIALS
RECIPES
TRY OUR WINES
WITH ONE OF THESE DELICIOUS RECIPES
THE PROCESS
DIRECTLY FROM THE VINEYARD
TO YOUR DOORSTEP
STEP 1 – Sowing and reaping
Each of our represented wineries does this in their own unique way.
STEP 2 – Transport
After the delicate process of making a delicious wine, it is bottled and picked up by us at the winery itself.
STEP 3 – In no time at your doorstep!
When you know which wine you want to order, we will make sure that it will be at your doorstep as soon as possible.
HISTORY
FOR YEARS WE'VE BEEN TRYING
TO BRING SOUTH-AFRICA A LITTLE BIT CLOSER
The team behind Proef Zuid Afrika, wich means Taste South-Africa in dutch, offers you a brand new platform for authentic South-African wineries to showcase their wines and get them delivered directly to your doorstep. Behind this concept lies 10 years experience of importing wine, and the team itself has its roots set in South-Africa so we know what the land has to offer and how to make you a part of it.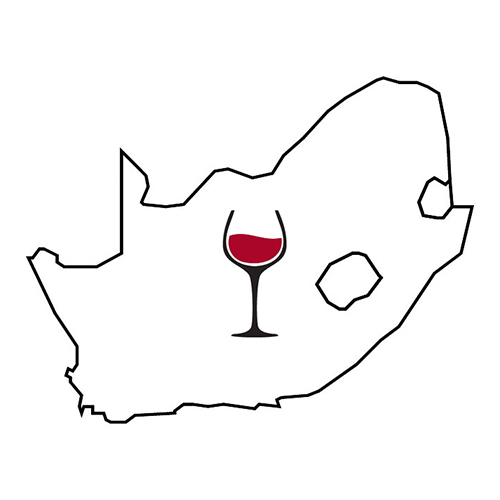 Every person has different preferences when it comes to wine but nonetheless we believe that the exceptional winemakers we represent at Proef Zuid Afrika know what they are doing time and time again to insure the best possible taste. Besides wines we offer recipes, tips and more with a real South African vibe throughout and with this we hope to give you a little more insight in the amazing land of South Africa and her culture.
We invite you; Taste South-Africa.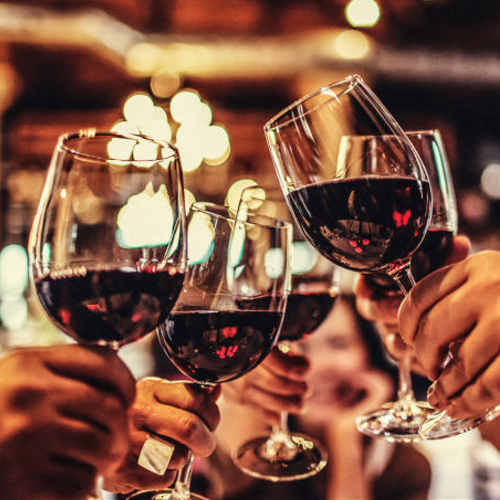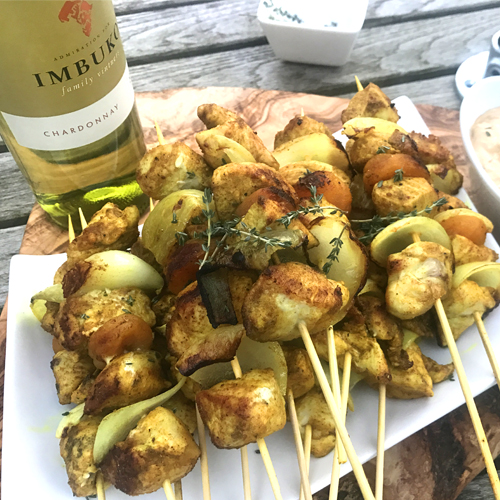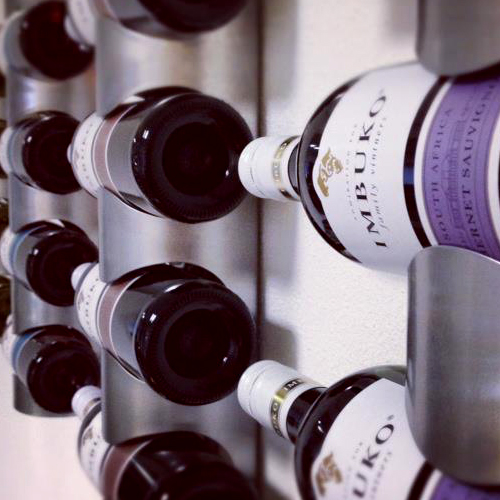 WE WOULD LOVE TO BE OF MORE SERVICE TO YOU
Is there anything missing or do you have any further questions? please give us a call or send us an email.