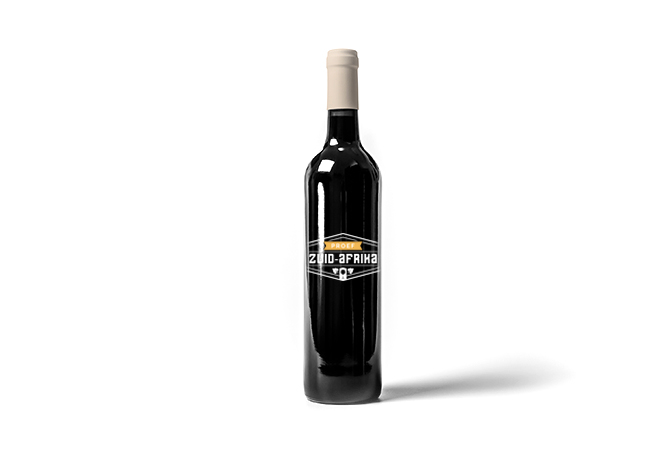 RED WINES
FROM NICE AND SPICY TO LIGHT AND FRUITY
The red wines of Taste South Africa are typical of the country. Namely, ranging from a more spicy Cabernet Sauvignon to a Shiraz with fruity scents of ripe berries.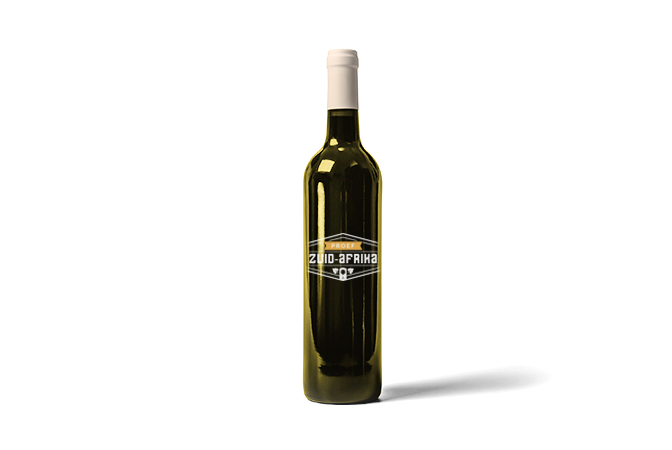 WHITE WINES
FROM DRY TO SWEET, ALWAYS FRESH
A white wine can range from creamy to fruity, but it must always be nice and fresh! From Sauvignon and Chenin Blanc to the always delicious Chardonnay.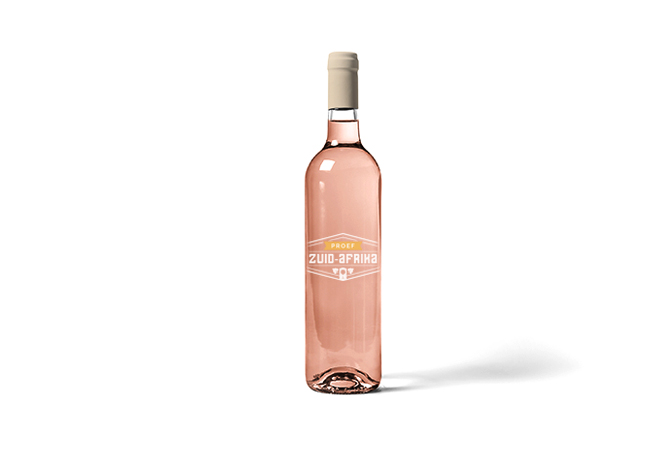 ROSÉ WINES
THE TASTEST ROSÉS UNDER THE SUN
Making a good Rosé is a delicate process, but in South Africa they know all about it.
.
.
. 
#Amsterdam #lekker #feestje party diner lekker feestje Amsterdam tafel etentje restaurant romantisch haardvuur war winter lente zomer herfst

TOPICS
NEWS AND FRESH DEALS
RECIPES
TRY OUR DELICIOUS WINES
WITH THESE AFRICAN DISHES
OUR PROCESS
DIRECTLY FROM THE WINERY
AT YOUR HOME
STEP 1 – Grow and harvest
Each of our represented wineries does this in its own authentic way.
STEP 2 – Transport
After the delicate process into delicious wine, it is bottled and collected by us from the vineyards themselves.
STEP 3 – In no time at home!
As soon as you know which wine you would like to have, we will ensure that it comes your way immediately after ordering.
ABOUT US
FOR YEARS WE'VE BROUGHT
SOUTH AFRICA A LITTLE CLOSER
The team behind Proef Zuid Afrika offers you a brand new platform for authentic South African wineries to get their wine straight to your door. However, behind this new concept there is already 10 years of experience in importing wines, and the team has roots in South Africa itself. We know what the country has to offer and how to make you part of it.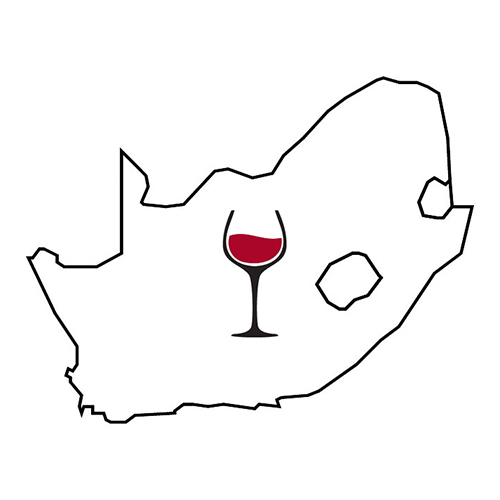 Taste is of course personal, but despite that, we believe that the wines of the special winemakers that we represent at Proef South Africa will continue to be enjoyable time and again. In addition, we would like to take you a step further into the beautiful country with a piece of African experience in the form of recipes, tips and a real South African atmosphere.
We invite you;  Taste South Africa.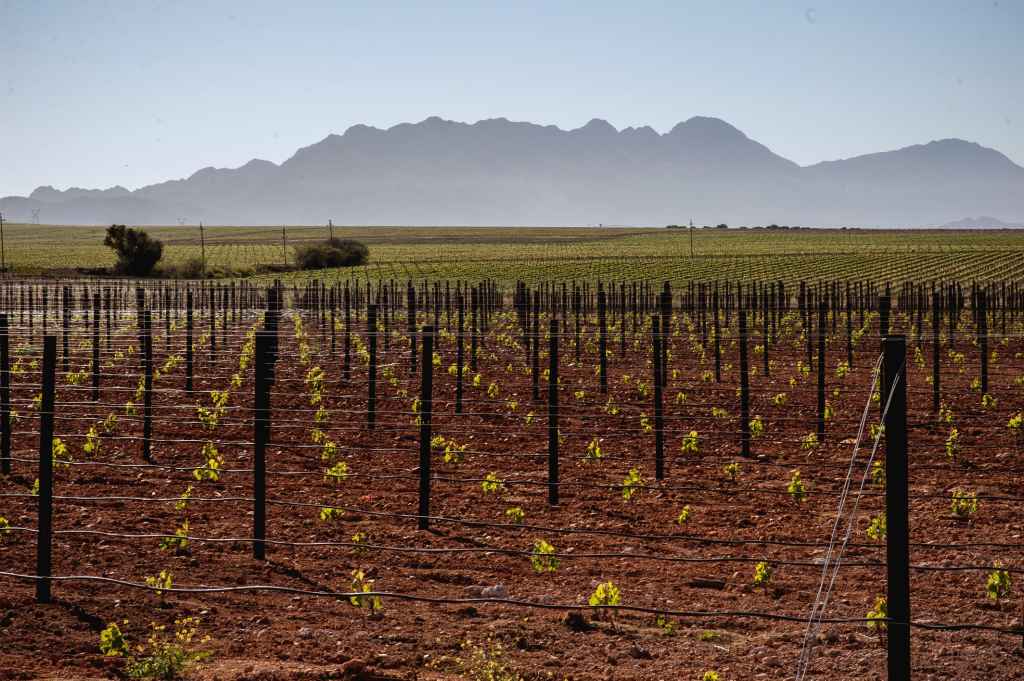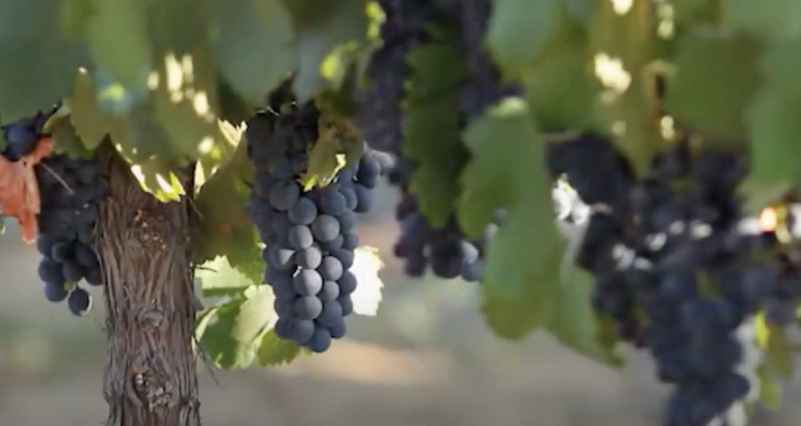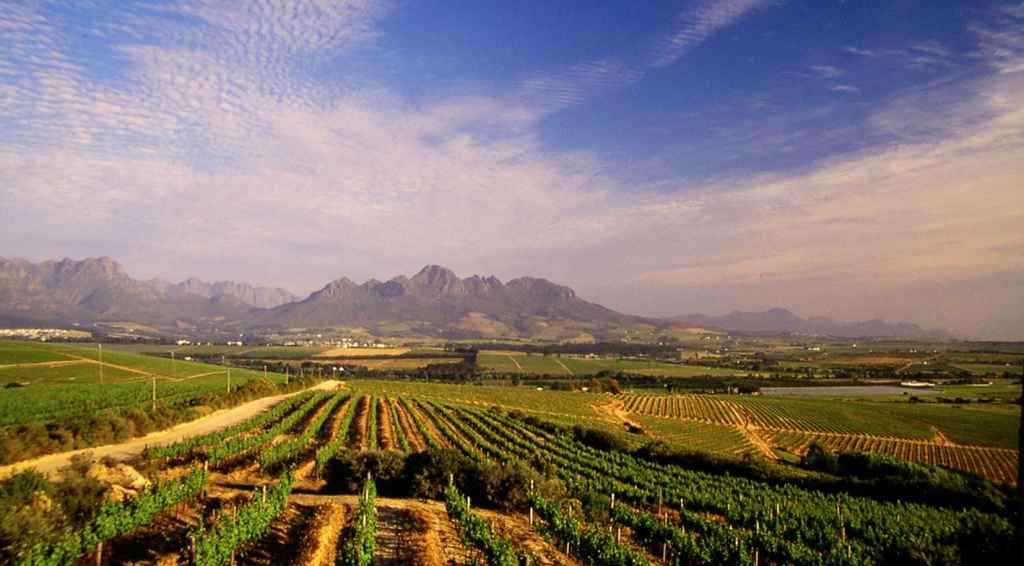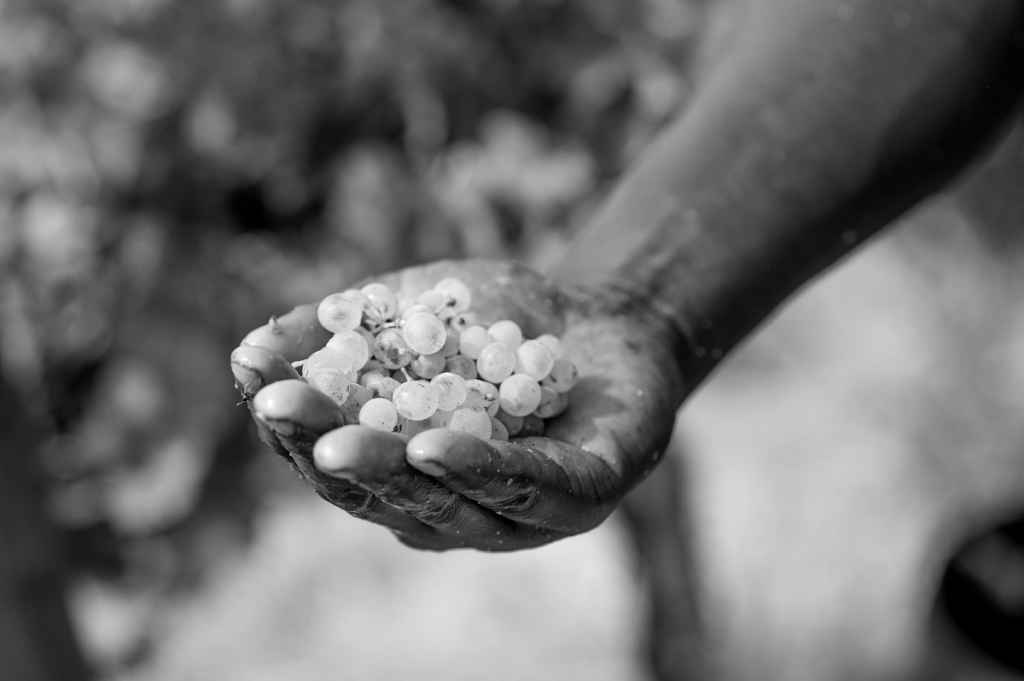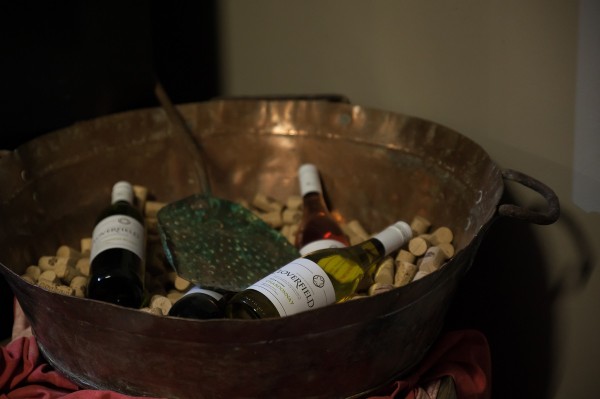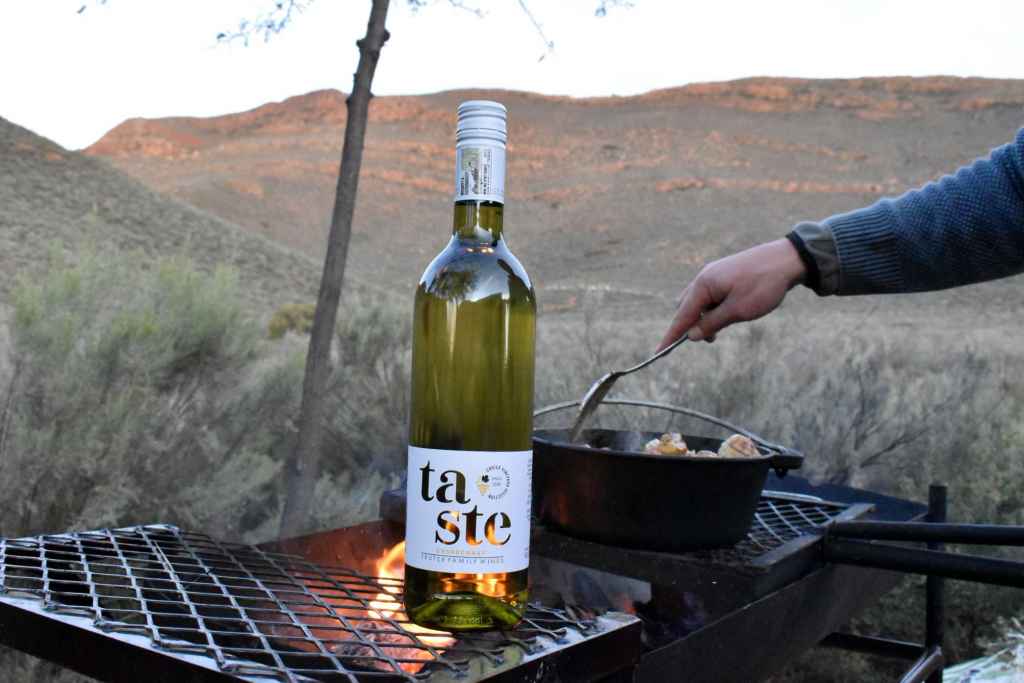 Do you have any questions or are you missing something? Please give us a call or send us an email. We are happy to help you.