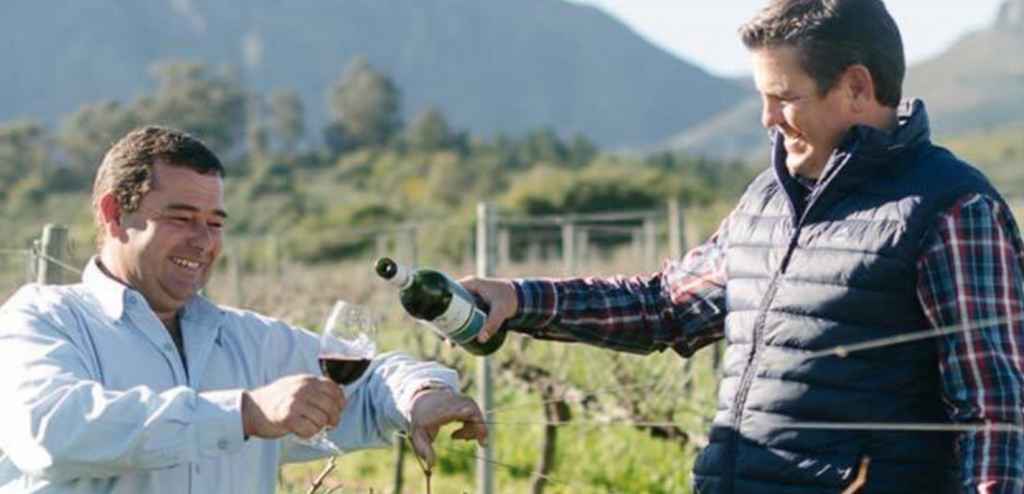 Imbuko Wines is located in the Uitkyk estate, near Wellington. A jewel in the heart of the Boland Winelands with a sincere love for the country. Imbuko fittingly means ''Admiration for…" in Xhosa.
Co-founder and director Theunis van Zyl has been active in the wine industry for more than 20 years with loads of succes. This experience and passion insures a even brighter future. One of the notable things is that the whole process happens on their own estate. From grape to bottle, entirely authentic.
At Imbuko they believe in ''ubunthu'' , an ideology where the intensions towards people and the dedication to relationships is priority. Most of their success is because of the fact that they are very close with their costumers, and approach each relationship with mutual respect, loyalty and integrity.
Besides their primary Imbuko line, they also present Shortwood, Van Zijl, Du Plevaux and Pomüla. All quality, affordable, authentic South-African wines of which most have won prestigious prices.