"Proef Zuid-Afrika, a new chapter''
Proef Zuid-Afrika (Taste South Africa) is a new chapter in a wine importing story that was started in 2007 by the Vroegop family. With roots set in South-Africa, and a love for wine we went on a beautiful collaboration with the winehouse Imbuko 15 years ago. This flourished into a successful import of the brand in the Benelux and almost everyone who tasted it loved it. That's why we decided to branch out and look for even more authentic wineries to offer you even more great tastes this great country has to offer. And so the idea for Proef Zuid-Afrika was born.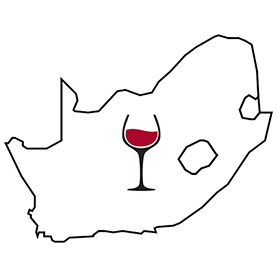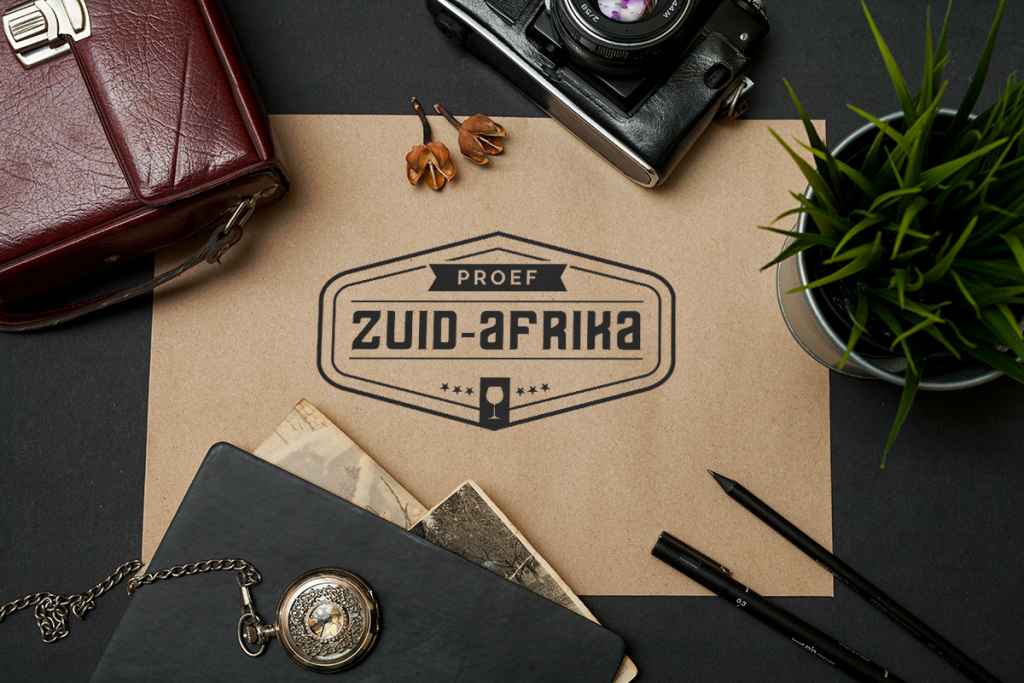 ''Authenticity, honesty, affordability''
–
A platform that stands for authenticity, honesty and affordability but above all offering quality wine directly from the source. In addition we offer you recipes from real Afrikaners and insight into our represented wineries to complete the experience. As a platform we facilitate and make it our mission to insure the right wine is delivered to your doorstep in the right conditions. The only thing you have to do is pick a wine, click a few times with your mouse and we will take care of the rest. 
–
"Baie maklik, baie lekker!"
HOW DOES PROEF ZUID-AFRIKA WORK?

We locate the best yet affordable wineries in South Africa.
We send our Proef Zuid-Afrika van to the vineyards to pick up your favourite wines.
We make sure that you can order your wines through our webshop and that they will arrive safely

*

 at your doorstep.
Through our office your payment is sent to the winemaker. Everybody happy!
*click here for our terms and agreements
–
"What makes us unique is that the bottle belongs to the winemaker right up until it reaches your doorstep. We only facilitate the transport and websales in a fair way for everyone involved."

 – Walter P. Vroegop